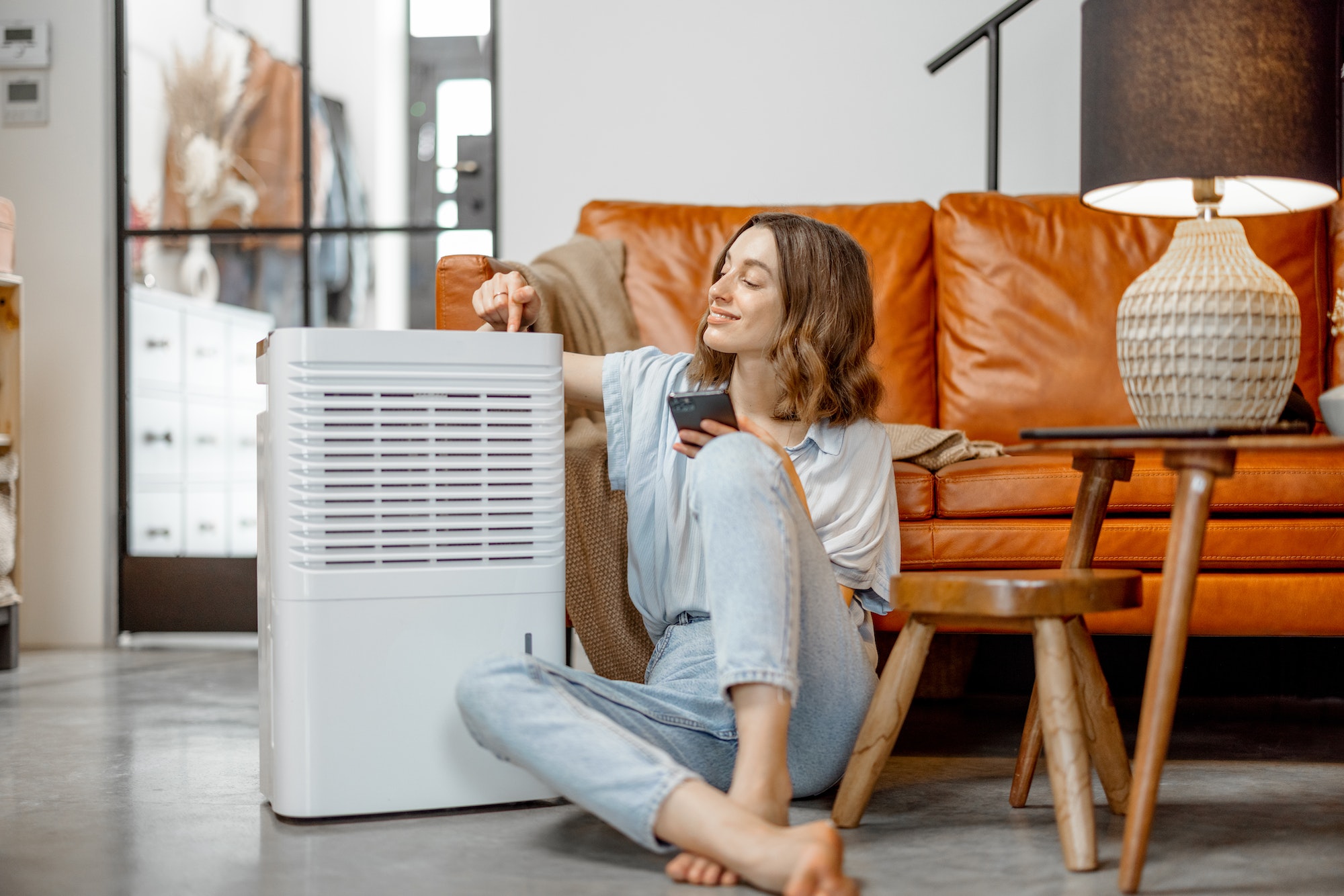 Get the facts about White Westinghouse appliances. Learn more about their history, quality product line, and award-winning customer service.
White Westinghouse is an American brand that has been delivering quality appliances since 1917. The company was founded by engineer and inventor William Westinghouse, who had a vision of creating innovative products that would enhance the lives of consumers. White Westinghouse has become one of the most recognizable appliance brands in the United States, offering a wide range of refrigerators, freezers, ovens, stoves, dishwashers, and washing machines. The company is renowned for its high-quality products that are designed to last for years. With its commitment to innovation and customer service, White Westinghouse continues to be an invaluable part of American households today.
We at JET INDIA  are proud to have been associated with USA's leading home appliance brand White Westinghouse in India, a home appliance brand whose legacy dates back to 1917, when Cope man Electric Stove Company was acquired by Westinghouse Electric Corporation in America.
Later in the year 1975, the brand came to be known as White Westinghouse as Westinghouse Electric Corporation's appliance unit was bought by White Consolidated Industries.
White Westinghouse has been a pioneer in the home appliance industry and has many useful contributions towards the evolution of appliances. Among many of them, some are as follows:
In the 1930s – Refrigerators with sealed refrigeration units, Room Air Conditioners, Portable Dishwashers
In 1339 – the First Front Load type Washing Machine in America
In 1950 – Automatic "Frost Free" systems in Freezers and Refrigerators
In 1963 – The introduction of Compact Air Conditioner
In 2001 – Launch of the AdvanceTech Line of Refrigerators
White Westinghouse in India is making its presence felt in the home appliance domain with products known for their durability, energy efficiency, and low maintenance. High-quality materials and advanced technology used in manufacturing ensure superior functionality and longevity of the appliances. The brand is loved by consumers all across the globe and is present in continents like Europe, Australia, Asia, Africa, and the Middle East, besides North and South America. The company celebrates its 100th Anniversary in the year 2017.
In order to buy their products, all you need to do is visit their online home appliances shop, browse through their online catalog of home appliances like refrigerators, air conditioners, dehumidifiers, washing machines, wine coolers, and more, and make your choice and buy online at great deals. They prioritize the timely delivery of the products to your doorstep. Once you place an order, it is processed as early as possible. They also process orders in bulk. So, no matter whether you are trying to procure for your home, office, or factory, Kridovia takes every step possible to take care of your requirements so that you can enjoy the top-class quality of appliances from an international brand with complete assurance and trust.