White Westinghouse USA Large Appliances
Portable White Westinghouse Dehumidifiers
Experience superior humidity control with White Westinghouse Commercial Dehumidifiers. Our range of high-quality, reliable dehumidifiers is designed to combat excessive moisture in commercial settings, ensuring optimal air quality and a comfortable environment for your business.
At Aavta Wine Coolers, we understand your passion for wine and the importance of preserving its quality. Our range of wine coolers is designed to provide optimal storage conditions, ensuring that each bottle is served at the perfect temperature, enhancing its taste and aroma. Whether you're a casual wine enthusiast or a seasoned collector, our wine coolers offer the ideal solution for preserving and showcasing your wine collection.
Get 2% Off On Your First Purchase!
Air Hygiene & Washroom Equipment Solutions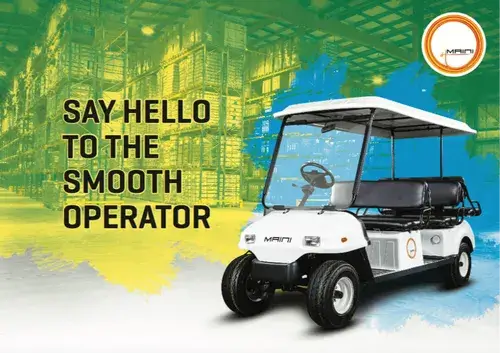 Welcome to Jet India, the leading seller of Maini golf carts in India. Whether you are a golf enthusiast or a professional golf course owner, our range of Maini golf carts offers exceptional performance, reliability, and style. With years of experience in the industry, we take pride in providing top-quality golf carts that cater to the diverse needs of our customers.